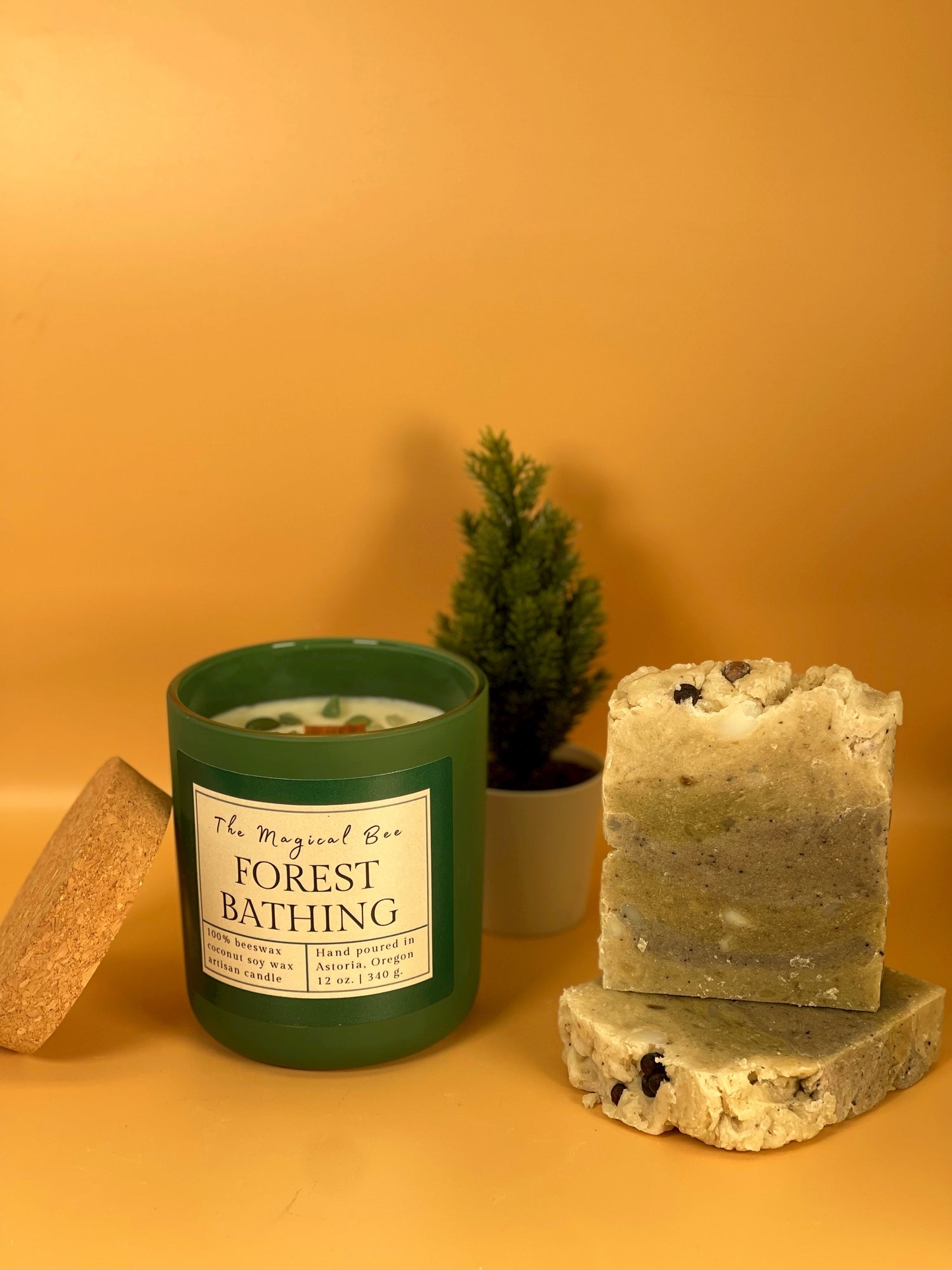 Holiday Scents & Stocking Stuffers
Celebrate the season with joy! Explore our selection of popular holiday-scented candles, soaps, and wonderful stocking stuffers.
Shop now
Natural, hand crafted soaps.
Crafted using organic and natural ingredients, enriched with essential oils.
Our mission is to bring happiness into people's hearts and homes with our unique artisan products.
Earth friendly

We use minimal packaging that is as recyclable and reusable as possible. All of our wraps are made of biodegradable biolefin.

Cruelty-Free

Our products are vegetarian & cruelty-free. None of our products are tested on animals. We use beeswax that is sustainable.

Non-Toxic

We use the highest quality ingredients for our creations. All of our products are non-toxic and made to be safer for you and your loved ones.

Artisan

All of our products are hand-crafted by Dan & James. We hope you enjoy them as much as we enjoyed making them!